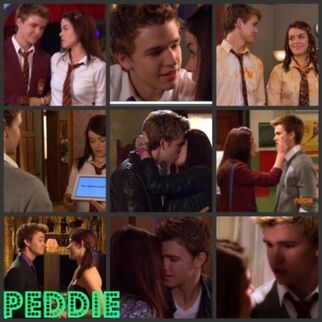 Peddie
Peddie is the relationship of Patricia Willamson, and Eddie Miller. The both have shown to have a little crush on each other. In House of Silence/House of Warnings the two shared a passionate kiss. They went on their first date in House of Heists/House of Alibis where Patricia admitted that Eddie was her first kiss. The two argued in a couple episodes because Eddie went ghost hunting with Mara.
They do however make up after a few episodes.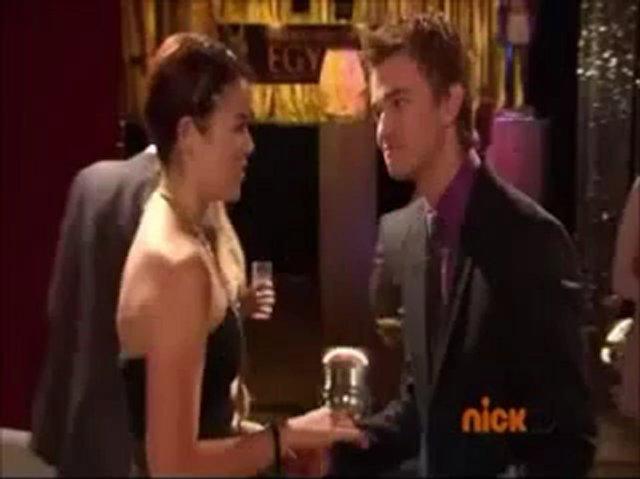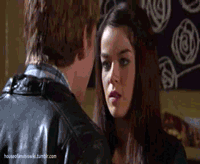 In the season finale all is well in there relationship though!
They have at least totaly 7 kisses though season 2 and 3. They care about eachother greatly.
It is shown that Eddie is Patricia's weakness and Patricia is Eddies (they love eachother so much)
They are the best pairing!
Peddie (Patricia/Eddie). It is rarely know as Patreddie or Edtricia. Patreddie (Patricia/Eddie). Edtricia (Eddie/Patricia).